Stop Indoor Allergens With Hypo-Allergenic Carpet Cleaning
Severe indoor allergies effect people of all ages. At Safe-Dry Carpet Cleaning of Clarksville we want to eliminate your suffering and take care of indoor allergens once and for all. Our hypo-allergenic carpet cleaning services get to the root of the problem in a safe and effective way.
Remove Contaminants
When our professionals arrive on-site for a cleaning service, their first mission is to restore your carpet to a contaminant-free state. Despite your diligent cleaning efforts, you likely have millions of tiny contaminants and irritants trapped inside of your carpet fibers. Our allergy-free cleaning solution is designed to lift common allergens including the following:
Dust
Pet dander
Mold and mildew
Clean and Spot-Treat
Our professional cleaning solution is safe and effective, even around kids and pets. It triggers eco-friendly carbonated reactions below the surface and breaks up both allergens and long-standing stains in your carpet flooring. This leads to a cleaner appearance and a reduction of pesky allergens.
Call and Schedule a Cleaning Service
If you can't get your indoor allergies under control, we would be happy to help you with our professional and safe carpet cleaning services. All of our solutions are residue-free and promote the reduction of indoor allergens. Call Safe-Dry Carpet Cleaning of Clarksville today to get your next cleaning scheduled.
Optional Live Cleaner Services
Safety Shield Protectant
Pet Odor/Stain Removal
Allergen Treatment
Antibacterial Sanitizer
Problem Stain Removal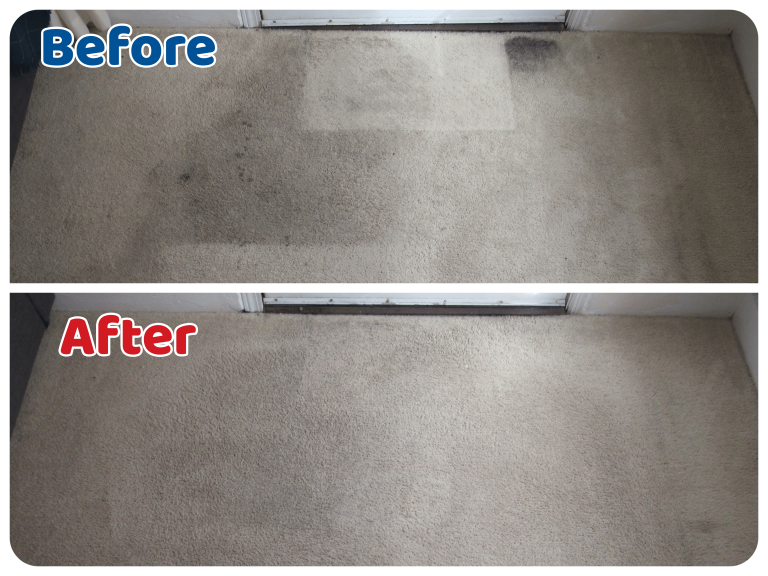 Reviews From Real Customers,
Customer Satisfaction Is Our #1 Priority!
I can not say enough good things about Safe Dry! They worked around my schedule and were punctual. Tanner was very friendly and discussed which cleaning was right for me. I highly recommend their services especially to anyone who has allergies.

Allison Smith
Customer
I had the pleasure of meeting of John today who did an awesome job on my carpet! He was extremely nice and I was amazed at how clean my carpets are and hate I did not take before pictures. I would highly recommend their services, you will not be disappointed!

Sherrie Flowers
Customer
Worked with Tanner to set up and Sam to clean. Had 2 rooms and a rug to clean. Was a little unsure of the process because it wasn't the traditional carpet cleaning. Glad I stuck to my guns and used Safe Dry. I am pleased at the results. Saw the special on line but found the special was for a basic cleaning. I needed a deep cleaning which costs more but is worth it. And it does dry fast.

Penny Layne Prude Brand
Customer
Jake did an awesome job cleaning my carpets. Very helpful, courteous, and professional. I'm very pleased with the results. They claimed I'd be "wowed," and I am very much wowed! Thank you, Safe-Dry® of Germantown!

Cindy DeBoard
Customer