Allergy Relief Treatment
The more you are exposed to allergens, the more likely you are to experience symptoms ranging from sneezing to itchy, watery eyes. Common indoor allergens include dust mites and pet dander. Indoor allergens can settle into carpets and upholstery, creating problems for family members that are sensitive to them.
Fast Relief From Allergy Symptoms
Imagine waking up with clear sinuses as soon as tomorrow. At Safe-Dry Carpet Cleaning of Clarksville, we use a patented allergy relief treatment to safely and efficiently:
Remove up to 98% of all indoor allergens from these surfaces
Provide relief quickly — possibly even the same day
Safe Allergy Relief Treatments
Families with small children and pets can benefit from our unique allergy treatments. The products we use are derived from natural plant sources. They are also formulated to be hypoallergenic and incredibly gentle for even the most sensitive individuals. In addition to being non-toxic, they are free from dyes, perfumes, phosphates and VOCs — not to mention any other potentially hazardous materials. Each treatment is virtually odor-free, too, so you won't have to worry about a lingering smell.
Beat Indoor Allergies
Safe-Dry Carpet Cleaning of Clarksville is ready to help you take charge of indoor allergens. Contact us today to learn more about how our allergy treatments can help you.
Ideal For
Cleaning Dirt
Removing Grime
Eliminating Odors
Extracting Existing Cleaning Solutions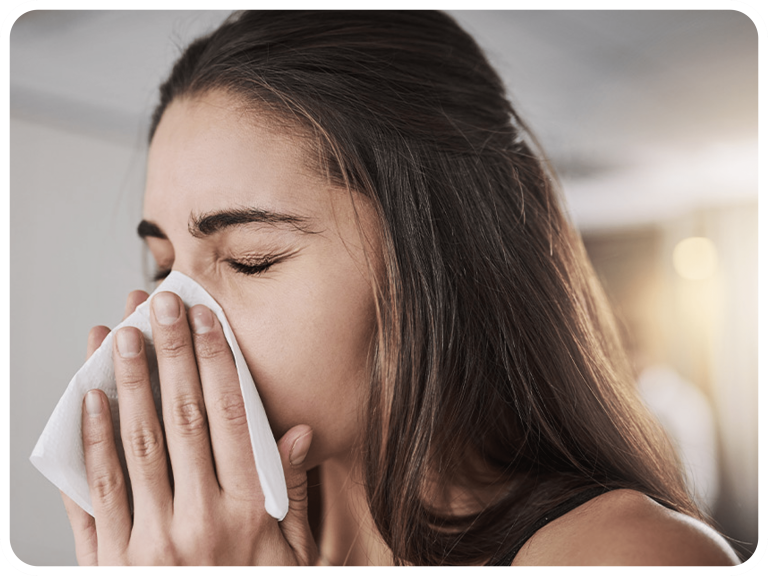 Reviews From Real Customers,
Customer Satisfaction Is Our #1 Priority!
I can not say enough good things about Safe Dry! They worked around my schedule and were punctual. Tanner was very friendly and discussed which cleaning was right for me. I highly recommend their services especially to anyone who has allergies.

Allison Smith
Customer
I had the pleasure of meeting of John today who did an awesome job on my carpet! He was extremely nice and I was amazed at how clean my carpets are and hate I did not take before pictures. I would highly recommend their services, you will not be disappointed!

Sherrie Flowers
Customer
Worked with Tanner to set up and Sam to clean. Had 2 rooms and a rug to clean. Was a little unsure of the process because it wasn't the traditional carpet cleaning. Glad I stuck to my guns and used Safe Dry. I am pleased at the results. Saw the special on line but found the special was for a basic cleaning. I needed a deep cleaning which costs more but is worth it. And it does dry fast.

Penny Layne Prude Brand
Customer
Jake did an awesome job cleaning my carpets. Very helpful, courteous, and professional. I'm very pleased with the results. They claimed I'd be "wowed," and I am very much wowed! Thank you, Safe-Dry® of Germantown!

Cindy DeBoard
Customer